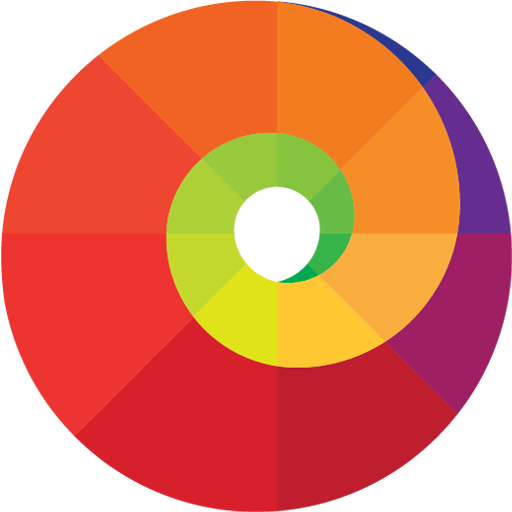 Digitional offers simple and easy to understand How-To guides, tutorials, tools and useful resources for tech users, bloggers, designers and creative people.
We always strive to bring you the best and up to date tutorials and how-to guides along with technology news, app and software reviews and general computing tips.
Please ensure that you read our Privacy Policy for details about our data collection and usage policies. By using or accessing our website you are accepting all the terms detailed in our privacy policy.
Contact Us
If you have any feedback, suggestions or queries regarding this site, you can send them to contact@digitional.com or visit our Contact Us page.
Disclaimer: The names, emblems, logos of products mentioned on our website are registered trademarks of their respective owners. We are not affiliated, associated, authorized or sponsored by any of these registered trademark owners and organizations.
Moreover, We will not be liable to you or any visitor of this website for any direct, indirect, or consequential loss, damage, cost or expense of any kind whatsoever and howsoever caused (including loss of data) from out of your usage of this website or the services provided herein.
Contributors
Praveen Singh
He is a Web-developer and Graphic designer by profession and has been in the IT industry for over 8 years. He graduated from University of Pune in 2011 with a degree in Computer Applications.
Dolly Singh
She is a graphic and apparel designer by profession and a freelance artist. She graduated from University of Bangalore in 2014 with a degree in Fashion & Apparel Design.